30th September - 2nd October
As we announced before, Oslo Durgotsav is back this year with a grand celebration. With the support of our members, we are able to bring home our Goddess in a new avatar. We are excited to celebrate our Oslo Durgotsav this year with a new 'Protima'.
And, we did not stop there. This year, we are also bringing back the star-studded celebrity performance during our Oslo Durgotsav, just like the pre-pandemic time.
So, get ready and join us for a grand Oslo Durgotsav 2022. Keep an eye on this page for more details…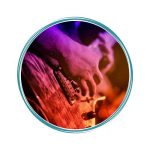 CELEBRITY BAND -LIVE IN CONCERT
Witness a live band performance by a famous celebrity from Kolkata (with concert pass ) - On Friday
FREE ENTRY FOR 'PUJA' & 'DARSHAN'
Free Entry for 'Darshan' & 'Puja' with PRIOR REGISTRATION (with pre-booked Entry passes) - On Saturday and Sunday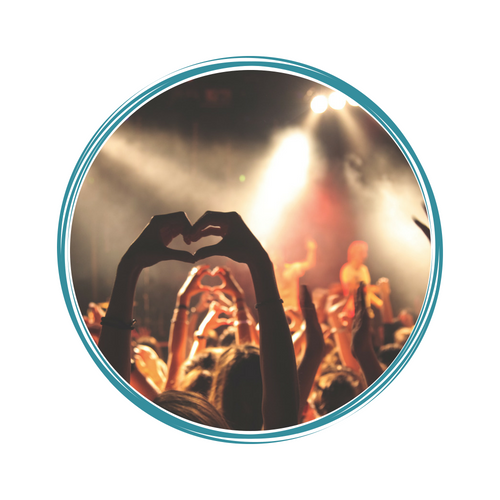 IN-HOUSE CULTURAL EVENT
Get entertained by various cultural events performed by our local talent (included with Saturday Entry Pass ) - On Saturday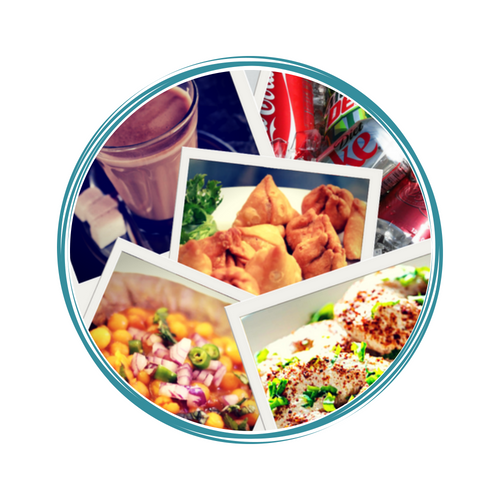 FOOD STALL WITH INDIAN SNACKS
Relish the taste of various Indian snacks of your choice available at the venue (purchase on spot) - All 3 days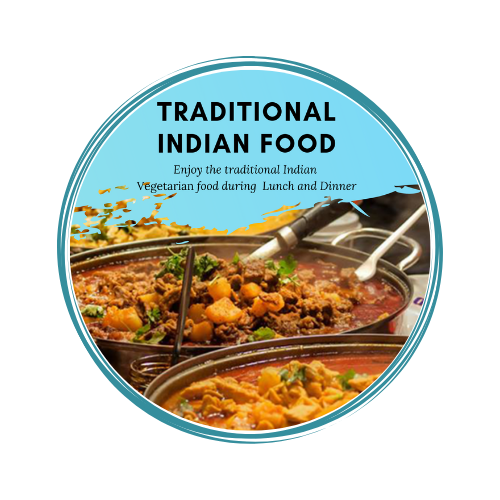 TRADITIONAL INDIAN FOOD
Enjoy the traditional Indian food(veg) and Bengali Puja Bhog(veg) during dinner and lunch (pre- paid ) - All 3 days
DANDIYA RAAS
Dance to the best of traditional Dandiya music. Limited sticks will be available on spot. without any extra cost(included with Saturday Entry Pass) - On Saturday
vote of thanks to our members
Received donation for new 'protima'